Great work can inspire your audience and captivate a response.
Echo is a design and marketing agency with almost 3 decades of experience helping our partners utilize media to increase (and echo) awareness and inspire action. We believe in creativity, responsiveness and trust.
We've been around long enough to realize it's not just about the work. We are in a results business. Our strategies combine good ideas and good design to achieve strong business objectives.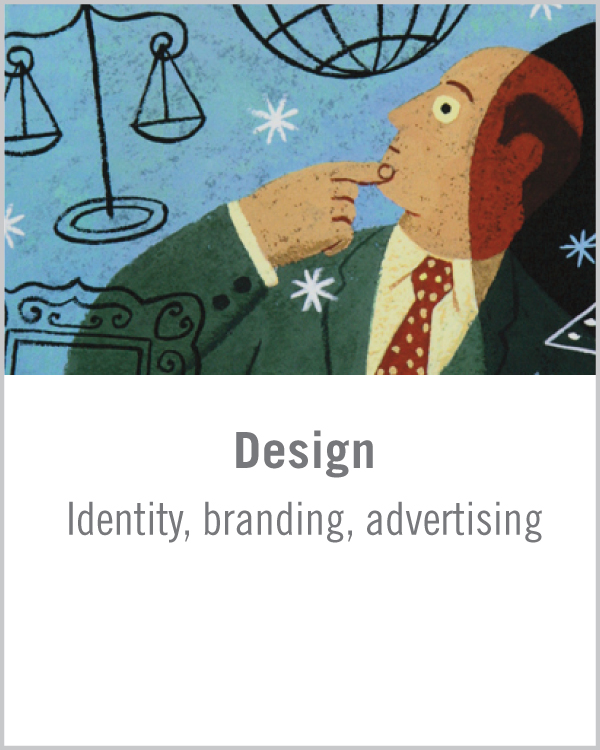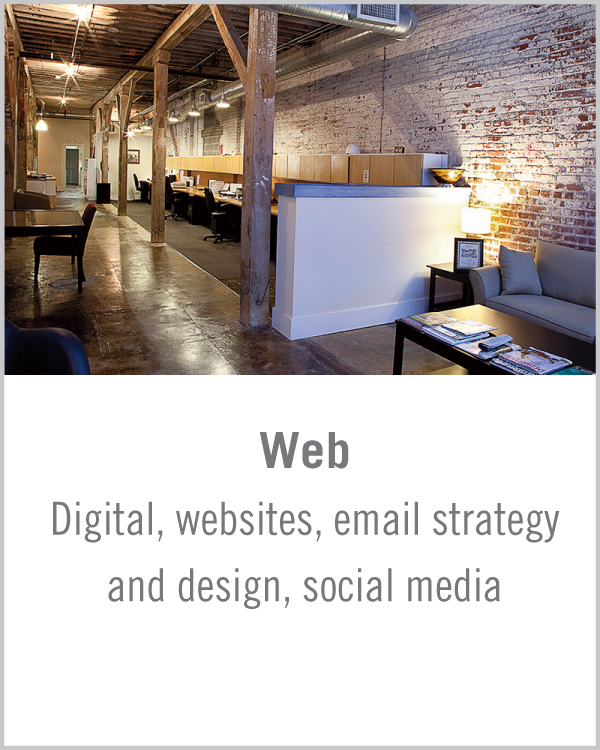 We are fortunate to have worked with some great companies, associations and people.
As a one person marketing department, having people you can depend on to help you create and execute your plans is critical. No one makes that easier than Dave. Whether it is a whole new campaign idea or a quick request for an update, Dave is always there with genuine support and an "absolutely" to help get the work done on time and within whatever budget we specify. I am fortunate to be able to enjoy the benefits of his creativity and expertise, but more importantly his support and friendship.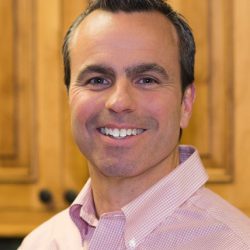 Jim Grace
Reico Kitchen & Bath
I have worked with Dave Ryner and Echo for over a decade first as CEO of GIVF and now at Pharos Biologicals. Dave is friendly, responsive and creative and provides a high degree of personal service and attention. He is a pleasure to work with.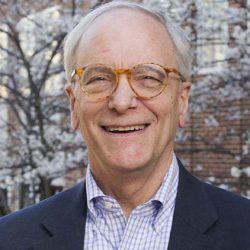 David Wise
Thank you Echo team for helping to bring in new members and sponsors with your creative marketing. Your work has been outstanding, and on time and on budget. What more could we ask for? Dave Ryner has been a professional and innovative partner in our strategic communication efforts for over 10 years.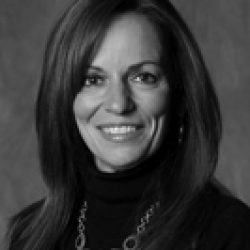 Maria E. Brennan, CAE
President & CEO, Women in Cable Telecommunications
Dave is a talented designer, but what makes him unique is the experience of collaborating with him. He cares about our projects and is enjoyable to work with. It's not just about his design—it's about how pleased we are with it. He is always eager to make sure we're completely satisfied. Dave is also the master of the gentle nudge to keep us on track, always keeps our budget in mind, and he's also done a really nice job of working with new people in our department. Dave is a pleasure to work with, and we consider him to be an extension of our marketing team.
Anne S. Core
Director of Marketing, Lerch, Early & Brewer, Chtd.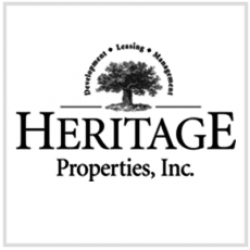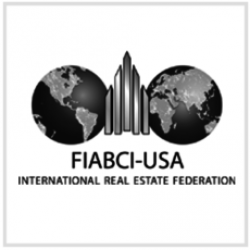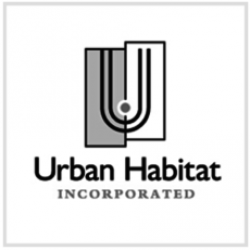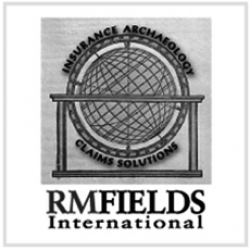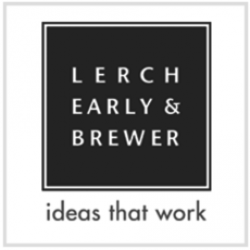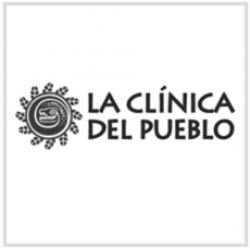 Echo's approach
Solve problems by creating customized solutions
Creative
Branding
Marketing
Advertising
Digital
As a branding and design agency we help to create and customize your message. And as a partnership our goal is to dig in with you to truly understand this message and surpass your goals. We try to create meaningful relationships between your brand and your audience through smart thinking and thoughtful design. We aim to do this by crafting stories that reach people on a personal level in an effort to help spark their interest.